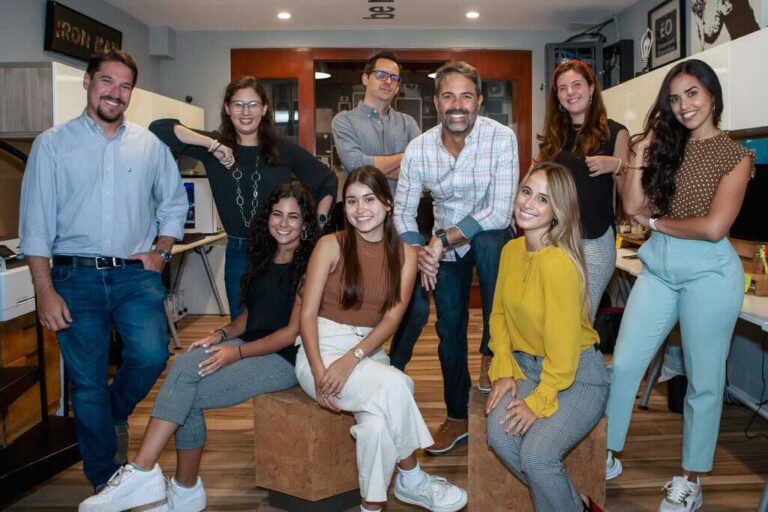 Gravital provides growth strategy, digital marketing and sales enablement services.
Digital Marketing
Connect with current and prospective customers though a variety of online-based, digital marketing tactics such as website design, search engine optimization (SEO), social media, paid search and email marketing.
Lead Generation
Develop a productive sales pipeline with an effective lead generation process focused on attracting prospects to your brand, nurturing them and converting them into loyal customers.
Digital Marketing Budgets
Learn how to manage your digital marketing budget. Quick tip: The Small Business Administration recommends allocating 7 to 8 percent of your gross revenue to marketing and spending 50 percent of that amount on digital marketing.
Digital Marketing Strategy
Drive more sales from digital channels with a custom-made digital marketing strategy designed to strengthen your online presence and effectively reach, attract, engage and convert prospects into customers.